We offer gentle, hands-on care to our clients' pets. We offer grooming for all breeds of dogs and cats. The prices vary per breed. With 20+ years of grooming experience and having been certified in first aid and CPR, you can be sure your pets will be taken care of by our professional staff. Our team also offers certified dog trainers for all of your pets' needs.
Discount baths while boarding
• Walk-ins welcome for nail and face trims
• Aromatherapy shampoos available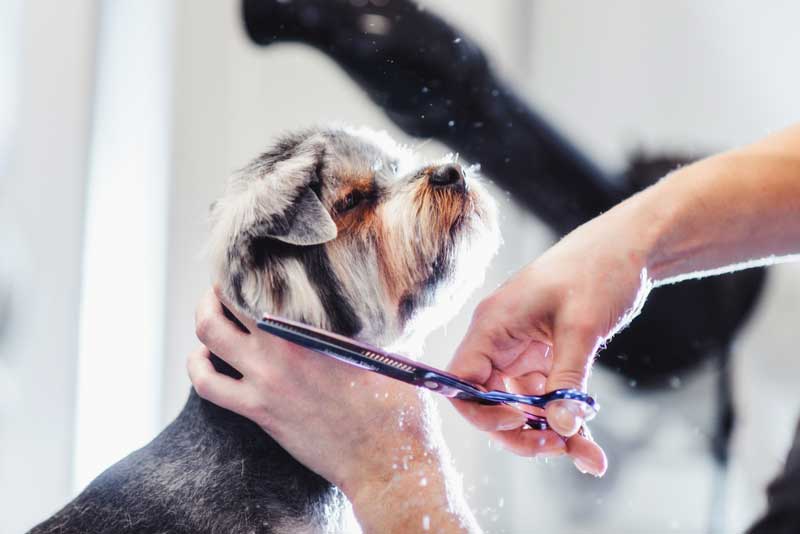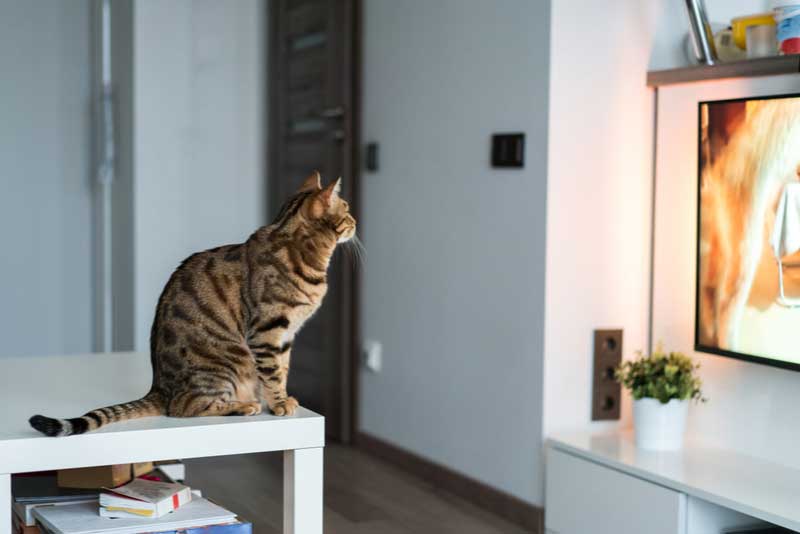 Give your pet plenty of space during its stay. You don't want your pet to be stuck in a little kennel while you entrust them to our boarding facility. This is why we offer extremely large and spacious kennels and plenty of opportunities for outdoor play and exercise.
• Private suites that are like home; each suite has its own TV, bed or couch and a reclining chair. Suites are 8 feet by 10 feet
• Your pet will have more space to rest in and extra blankets
• Proof of vaccinations are required while boarding
• Clean and sanitary
Day care is a great choice for potty training and socialization.
Let them play all day with other new members of other families.
Our staff will guide them to the art of "potty outside"
All ages of K-9 and Feline are welcome.
Your pets deserves a quality care,
You deserve a quality price
If your dog is currently on medication we will keep them on the same schedule.